Wedding venues come with hefty price tags, but couples now have an unexpected alternative – Airbnbs. These home rentals offer affordable, unique spaces to host everything from small, intimate ceremonies to larger celebrations. Here are three reasons married-to-be couples should consider an Airbnb wedding venue.
Cost savings –
Since Airbnb's tend to be much cheaper than traditional venues, they offer couples significant cost savings for their wedding day. This allows budgets to stretch further for things that matter most like catering, photography and entertainment. Plus, no venue rental fee!
Unparalleled uniqueness –
Every Airbnb comes with its own distinct story and aesthetic, making each one a truly unique venue option. From rustic mountain cabins to vintage-chic villas and industrial downtown lofts, Airbnbs offer couples a chance to create memories in singular spaces tailored to their style.
Onsite lodging –
Many Airbnbs provide not just ceremony and reception spaces but also free accommodations for bridal parties, out-of-town guests and even the newlywed couple themselves. This significantly reduces couples' costs onhotel blocks and wedding night rooms while maximizing convenience.
In addition to these benefits, many Airbnbs can provide:
Outdoor space –
Many listings feature patios, gardens, pools and other outdoor options ideal for ceremonies or cocktail hours amid beautiful natural backdrops.
Versatility –
Airbnb homes can accommodate everything from living room ceremonies and dining room receptions to backyard bashes and garden parties depending on couples' visions.
Privacy –
Staying at an Airbnb wedding venue usually means hosting your celebration in a private residence not open to the general public.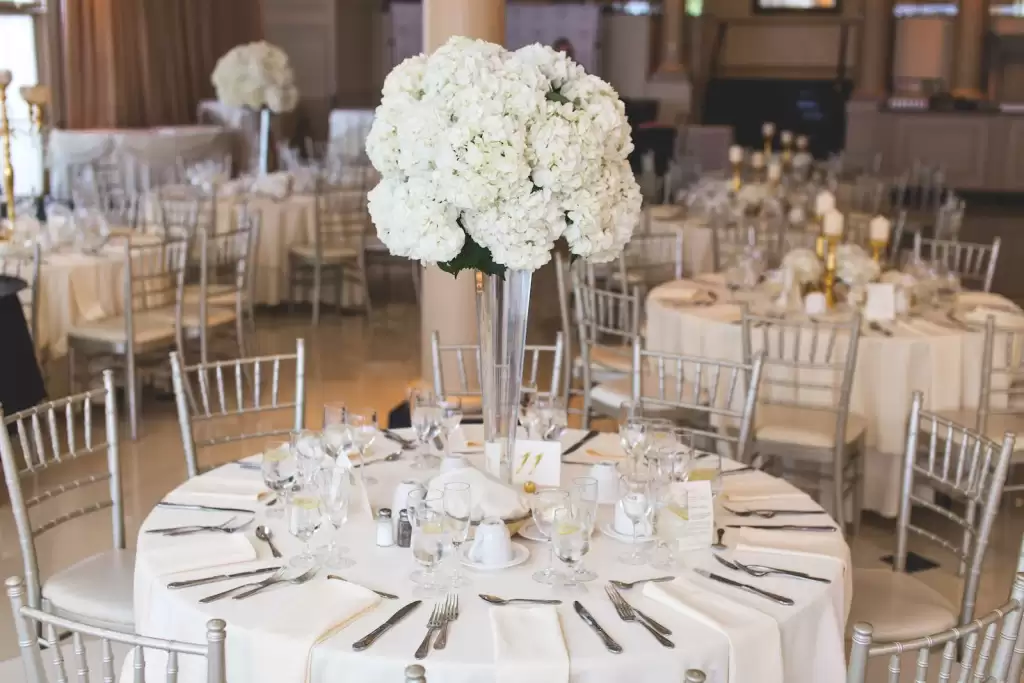 In conclusion, Airbnb's treasure trove of one-of-a-kind properties provides couples with unexpected – yet exceptionally cost-effective and uniquely suited – event spaces for their wedding celebrations. With careful planning and communication, these home rentals can provide couples with singular settings in which to begin their married lives together while easing the financial burden that wedding venues often place on budgets.